SLIM SCHOOL

"STAT LUX IN MONTE"
"Upon the hill top stands a guiding light"

Paula Eldridges photos from Slim
My thanks to Paula for making these Photos available to me, so that I could share them with everyone. Any problems please let me know
Group photo 1959 ish.
Bathing Beauties.( updated 3rd Nov)
Dining Room.
Girls Dorm.
Hopetoun Dorms.
Manfred Eccles and Paula Eldridge.
Paula Eldridge
Penny Clifton and Bob Byrne.
Senior Girls Afternoon Tea.
Gunther Thorweston.
Manfred Eccles.
Michele Copley - Clarke.
Miss Lane.
School Social (please advise any names if you know them)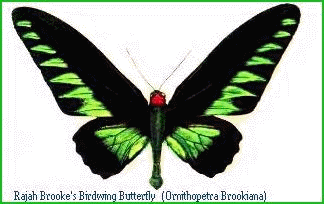 © 1997 - 2023. All articles & photos on this website are copyright and are not
to be published without permission.