SLIM SCHOOL

"STAT LUX IN MONTE"
"Upon the hill top stands a guiding light"

THE HIGHLANDER 1960.
My thanks to Stuart Baker for making the Magazine and Speech Day Programme available to me, so that I could share them with everyone.
The Highlander December 1960 in PDF Format. Click to download.

The Highlander 1960 in jpeg format
Speech Day 1960 Programme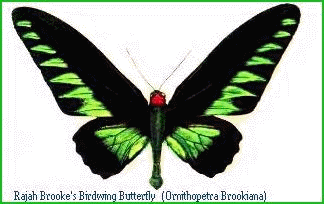 © 1997 - 2023. All articles & photos on this website are copyright and are not
to be published without permission.