SLIM SCHOOL

"STAT LUX IN MONTE"
"Upon the hill top stands a guiding light"

Welcome to Gloria's photos from Slim.
My thanks to Gloria for sharing her pictures with us.

Alan King, Maureen West, John Riley & Gloria Ryall
Maureen West, Susan Wray, Anne Pettitt, Anne Ingham & Dale Warrener.
School with Gloria in foreground 1994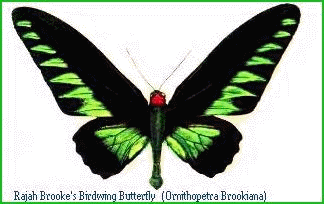 © 1997 - 2023. All articles & photos on this website are copyright and are not
to be published without permission.