SLIM SCHOOL

"STAT LUX IN MONTE"
"Upon the hill top stands a guiding light"

Eileen Murphy's Photos from Slim.
My thanks to Eileen for making these Photos available to me, so that I could share them with everyone. We need help in identifying people so please email me with names also if you have any problems downloading photos please let me know. Thanks. email dwilmot@dccnet.com

Class Photo 1956/57.v(updated 12th March 2013 and May 2021).
Unknown Gymnast.
Another Form Photo. (updated 7/3/2013).
Unknown Pupil (may be Tina Brewer?).
Might be Owen Cornell.
Eileen, Norma and Sonja
Judy and School cat Simon.
Judy & Eileen.
Group of Pupils. (updated 7/3/2013).
Toni ?
Wendy Misfud
Jungle walk group.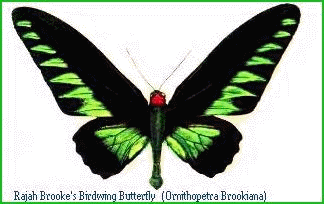 © 1997 - 2023 All articles & photos on this website are copyright and are not
to be published without permission.