SLIM SCHOOL

"STAT LUX IN MONTE"
"Upon the hill top stands a guiding light"

Don Stockdale's Photos from Slim.
My thanks to Don for making these Photos available to me, so that I could share them with everyone.
If anyone has loading problems please let me know

Convoy en route up the hill toSchool.
Don, Mother & Sister at Rock Pool 1953 ish.
Don, his father, sister & Dai Thomas.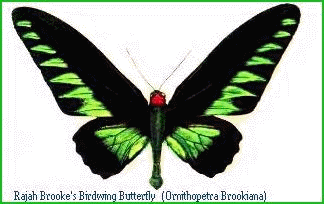 © 1997 - 2023. All articles & photos on this website are copyright and are not
to be published without permission.