"Upon the hill top stands a guiding light"

Welcome to Bob Byrnes' Slim 1958 to 1960 Photos from Slim.
I would like to thank Bob for giving me access to these photo's and I trust that you will enjoy them.

2. Pagan,Thorweston, Byrne & Meredith.
5. The Girls on Brian Macdonald's Triumph.
6. Assault Course Demonstration.
11. On the Beach.
12.Penny Clifton Outward bound.
13. Penny & Bob.
14. Robinson Falls.
16. Bob & Sister in Tea plantation.
17.Bob & Mrs. Baker.(Stuart & Pip Bakers mother)
New additions. December 2017
18.Bob & his Mother circa 1960.
19.Frieda Byrne at home in Ipoh
20.Roger Brant at Rock Pool circa 1960.
Photos of Bob's return visit to Slim in 1992
22.Side of All Souls Church 1992
23.Rear of All Souls Church 1992.
26.Hopetoun minus dorms (nissen huts) 1992.
27.Main entrance to Slim school 1992.
28.Upper quad from Mundells Villa 1992.
29.View of school from Tanglin Flats 1992.jpg
34.View of School from playing field 1992.
41.On the way to Rock Pool 1992.
42.Jungle view near Rock Pool 1992.
43.Main entrance Station Lines 3 Coy RASC 1992.
46.Brinchang mountain view 1992.
47.Cameron Highlands Hotel 1992.
(This is the old door from drying room and is now located at the back of the small red building in photo # 49)
49.Entrance to Hopetoun now called Arakadia House.
51.May be Boh Tea Plantation 1992.
52.View from Cameron Highlands Hotel 1992.
There is no photo 54
55.Main entrance BMH in Tanah Rata 1992.
56.Rear of BMH Tana Rata 1992.
57.Capt and Susan Hoyles gravestone in Taiping Cemetery 1992.
58.L/Cpl David Naylor gravestone in Taiping Cemetery 1992.
Bob re-visits Ipoh 1992
59.Bob Byrne at Ipoh Station 1992.
60.Ipoh platform to Tapah 1992.
61.Ipoh Railway Station 01 1992.jpg
62.Ipoh Railway Station 02 1992.jpg
63.Ipoh Railway Station 03 with Wickham Trolley. 1992.
65.May be Stuart Baker's old house 1992.
66.View of Ipoh from Excelcior Hotel toward the Kinta Valley and Kampar Road.jpg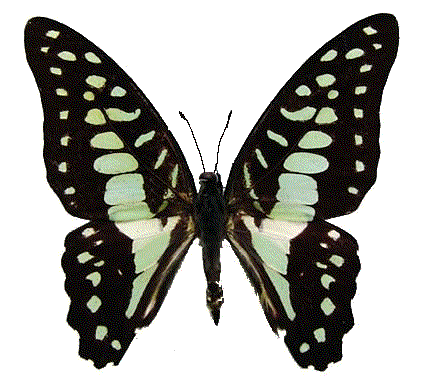 © 1997 - 2023. All articles & photos on this site are copyright and are not
to be published without permission.