SLIM SCHOOL

"STAT LUX IN MONTE"
"Upon the hill top stands a guiding light"

Welcome to David Wilmot's Photo's of Slim and Others.


Bill Montague. 1958
Jack Tucker 1978 in Hong Kong.
The School 1999. (small file70kb)
Terry Read and the school 1999.
??? on steps down to playing fields (perhaps on route for a quick smoke in the bushes!
Preparing to go into jungle on a Duke of Edinburgh
Having a rest on top of a mountain
View of Top Quad View of top quad with cars
View of Assembly Room in 1995.
Rajah Brooke's Birdwing Butterfly
On route to church in upper quad.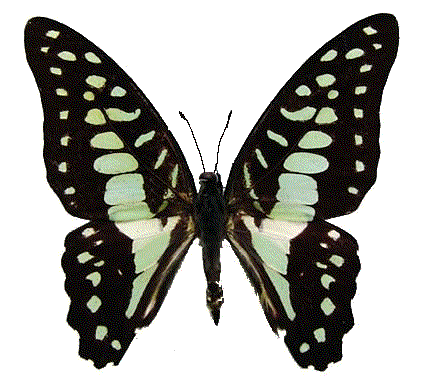 © 1997 - 2023. All articles & photos on this site are copyright and are not
to be published without permission.